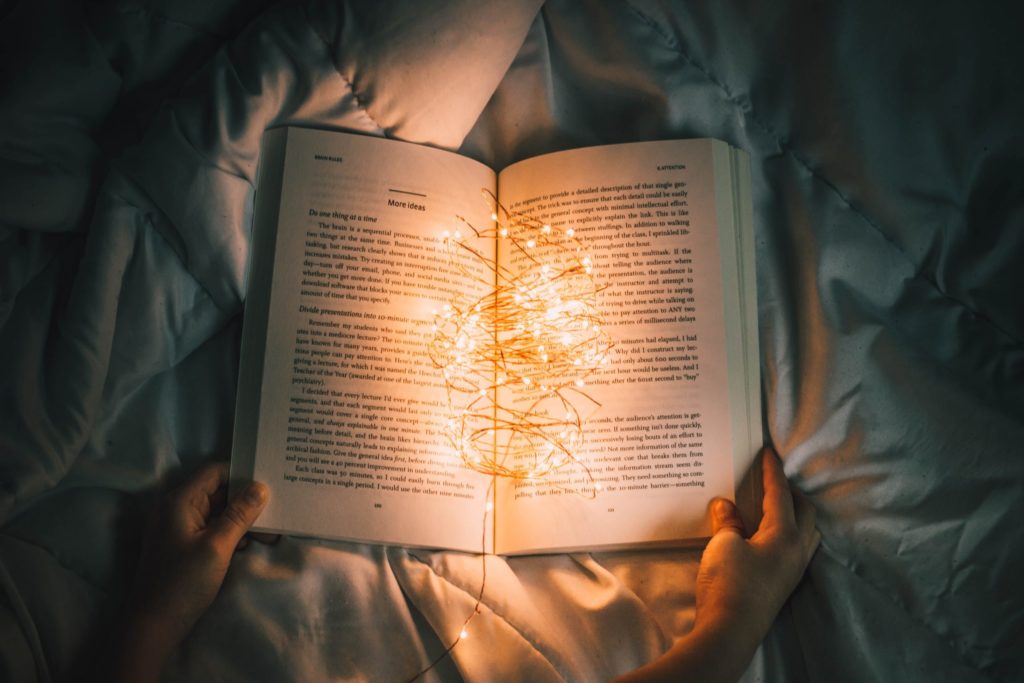 Creative community fun for lockdown 2
✨ a weekly themed challenge and gathering to spark creativity ✨
Ooo, what's this then?
Every Thursday during lockdown, I will post a new theme on social media. We will then have one week to create something around that theme; write a song, poem or short story, paint, draw, sketch, capture a photo or series of photos, bake, knit, dance – whatever!
Then every Wednesday night at 8pm, we will gather on Zoom with a glass of wine and a bowl of crisps for a relaxed evening of spoken word, story telling and sharing.
If you want to share your piece of work during the Zoom, you can either email me before hand (with the subject title 'Creative Calm') or feel free to wait and see if the force takes you on the night. Or if you want to contribute but don't want to read/share/show it yourself, send it to me and I am happy to do so for you. If you don't want to contribute anything at all but would like to join us to listen in and watch, you would be so SO welcome.
It will be relaxed, informal and full of soul. Each week I will be joined by a different co-host and honestly, I can't bloody wait.
Get involved
Keep an eye on Instagram and Facebook every Thursday for the weekly themes.
The Wednesday night Zoom link is here and will remain the same throughout lockdown. Starts Thursday 5 November and will finish on Wednesday December 2 December.
Post any of your work or reflections on social media with #creativecalmcommunity
Questions, comments or to share your work email: [email protected]