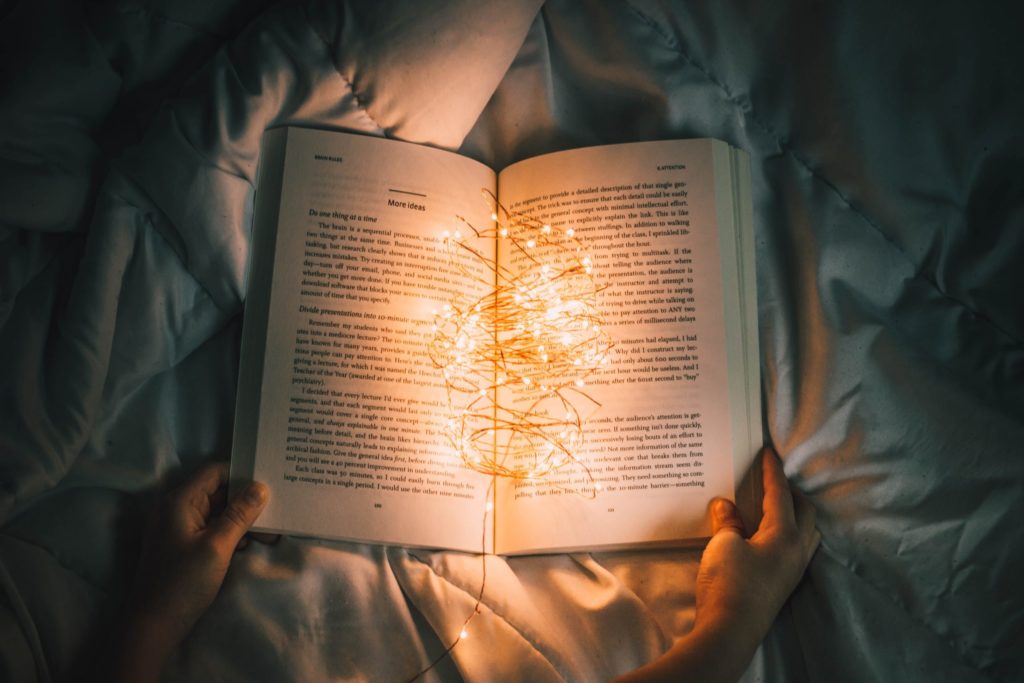 A Creative Community Show & Tell
✨ Twice monthly themed gatherings to spark creativity ✨
Next session:

27 January –

Theme:

Hope // Touch
What is the Creative Calm Community?
Weekly throughout lockdown 2.0, a group of storytellers, poets, lovers of the creative arts and all round genuinely wonderful people, from all over the globe, gathered on Zoom to share their creative reflections on a theme.
And… It – was – magic ✨
SO, we decided to continue. And here we are!
When/Where/How
When: Gatherings take place on the 2nd & 4th Wednesday of every month at 8pm (gmt) and are free to join.
Where: In the worlds friendliest, cosiest, most welcoming Zoom Room.
How does it work: Reflect on a theme (given at the end of each session and listed at the top of this page). Then simply show up on Zoom at 8pm, on the 2nd and 4th Wednesday of every month. You can either share your reflections/poems/songs/art or kick back with a glass of wine and soak up the magic.
This event is gladly organised and offered for free but for those who would like to make a donation towards it, please follow the donate link below x
If you have and questions or comments please email: [email protected]