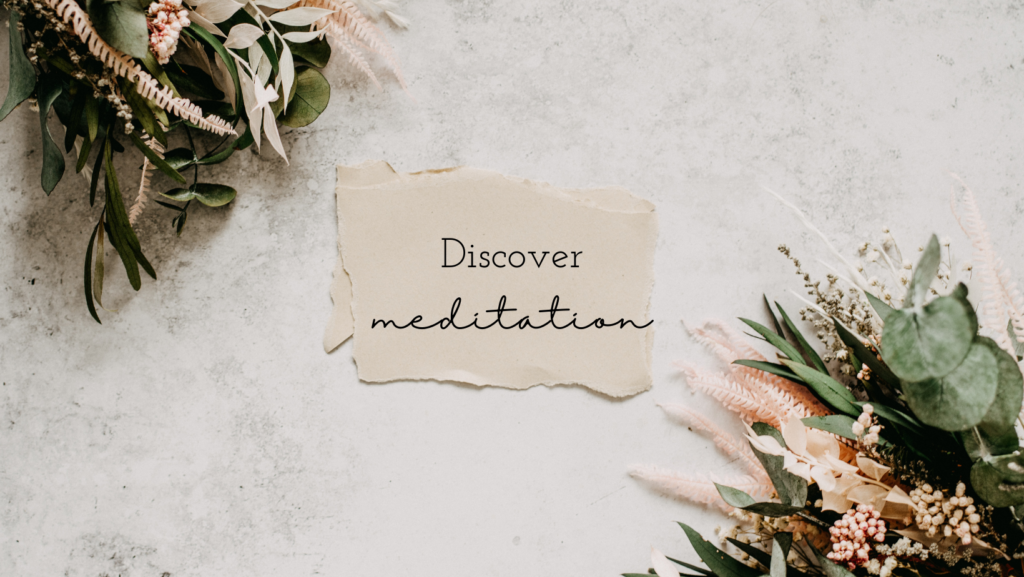 Course Overview
Embark on this self-led, down-to-earth meditation course to explore various different meditation approaches, theories, and schools of thought, to untangle the what, how, and the 'why' of meditation. There is no "one way" – you will uncover your way.
This course is suitable for anyone who would like to explore meditation more intimately, get to know, love, and care for themselves more deeply, and to live more consciously.
This course includes
12 guided meditation audios (plus bonus tracks)
6 lesson videos introducing and outlining each topic or theme
12 interviews with teachers, experts, and enthusiasts
Option to add a one-to-one with Joey onto your course
This course is for you if;
You have a meditation practice but would like to broaden or deepen your understanding of meditation, consciousness, and connection
You are new to meditation and are looking for a welcoming, unbiased, non-judgmental place to start
You would like to know, understand and love yourself more deeply
You reflect on the bigger questions in life and want to explore them more intimately
You are considering training in meditation but are not sure what discipline to specialise in
You are a yoga teacher wishing to broaden or deepen your knowledge of meditation more widely
You would like to deepen your own inner work and are ready to take responsibility to be the light
We will take a look at the science of meditation, various approaches, schools of thought – and philosophies, and most importantly – you will pop your bottom on a cushion and practice.
You will explore the deeper shifts meditation practices can have on your perception, body, and experience of life, whilst using journaling as a tool for understanding and reconnection.  You will dive into the science, psychology, and philosophy of spirituality and meditation and explore what this all means in practice for you!
Lessons Overview
Living In Presence – Exploring open awareness – What is Mindfulness?
Deep Rest – Exploring Guided Visualisation – What is the parasympathetic nervous system?
Focus – Exploring Focussed Meditation – What is Zen meditation and breath work?
Transcending Thought – Exploring Mantra Meditation – What is Vedic meditation? / What are affirmations?
C

onsciousness

 – Exploring the conscious and subconscious mind – What is insight meditation? What is movement meditation?
Spirituality  – Exploring oneness and meaning – What is contemplation meditation?
How the course works
This is a 6-week online course that you can move through at your own pace, in your own time, and can easily work around existing commitments. The weekly structure is simply offered to aid learning, and reflection and offer time for practice but you can go as quickly or as slowly as you like
Each themed week includes an overview lesson video to introduce the topic, two interviews with teachers, experts, or enthusiasts in each field, along with guided meditations, journaling prompts, and guidance for the week ahead
A 'micro meditation' audio will also be offered, for those days when you can't find the time
Outcome
By the end of this course, you will have a good understanding of what meditation is and what meditation means to you, as well as the various approaches, practices, and paths to consider.
You will have started to embed or deepen a home practice. You will be clear on your own practice moving forward from the course and will have been introduced to some trusted teachers, organisations, and training if you feel you need more support on your journey.
You will feel clear and empowered about owning and embodying the practices you resonate with the most.
You would have engaged in deep reflections and meditations, helping you to better understand your inner landscape and have a greater sense of clarity when it comes to concepts such as inner voice, ego, intuition, self-acceptance and consciousness. You will have the option to be part of a like-minded, conscious community, one which you can remain in, long past when you have finished the course, should you wish to.
Price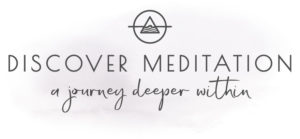 Full course price now £39