Join this four day creative retreat, at the enchanting Botelet Cornwall
---
Thursday 8 to Sunday 11 June 2023
---
Join an immersive creative retreat in the beautiful Cornish countryside this summer. Over four days, we will play with writing and photography as a mindfulness practice, exploring the theme 'our creative essence'.
Writing poetry and photography are both unique to the creator, and when brought to life from the heart rather than the mind/ego, both have the power to evoke deep feelings and emotion for both the creator and the observer. People are often convinced they are not "good" photographers or writers, or that they need to be technically skilful, when in fact we can all write and photograph in our own unique way. The truest and most stirring form of poetry and photography is not formulaic but instead a free and natural response to a moment, which tells of the beauty you see or experience in the world around you, and the world within.
During this retreat Paul Saunders and Joey Hulin will help ground you into presence, offer expert guidance and inspiration, whilst helping you develop the confidence to explore your authentic expression, and own sense of place.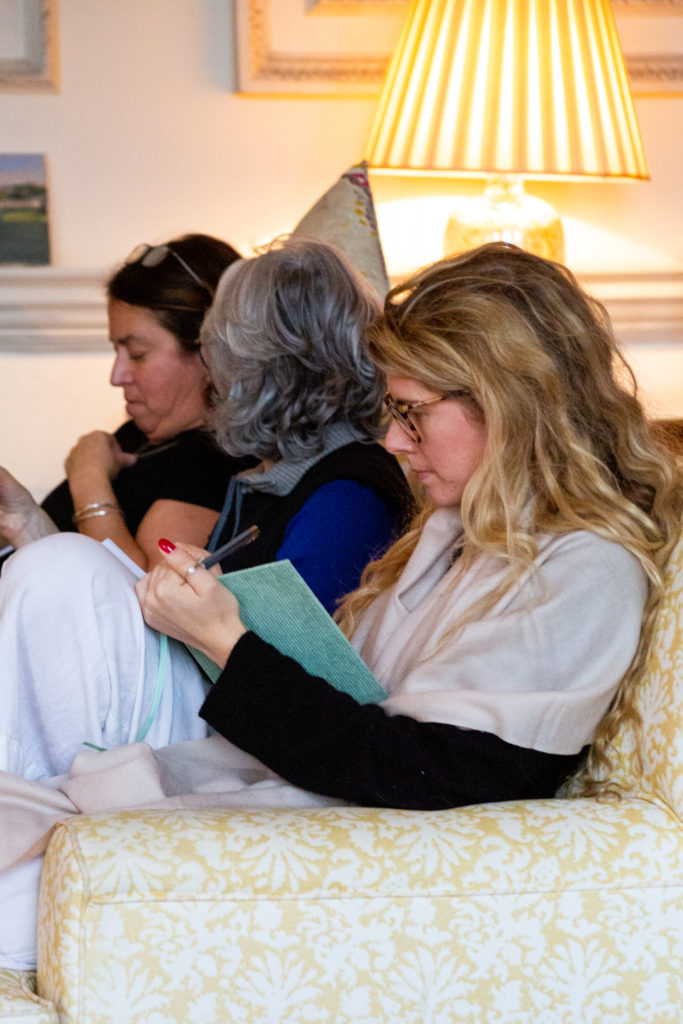 Mindful Photography and Poetry Retreat at Botelet Cornwall
3 Nights / 4 days  –  8 – 11 June 2023
Authentic, Cornish farmhouse cottage accommodation
Fully catered
Daily mindful photography guidance and workshops
Daily writing prompts and workshops
Offsite location shoot and immersive writing experience
Optional group cold water dip
Pre and Post retreat Zoom gathering
---
ACCOMMODATION OPTIONS
Botelet Farm, near Lostwithiel/Liskeard/Fowey in Cornwall, has been in the Tamblyn family for 300 years, and so is rooted in it's own held sense of place. We use three separate cottage for accommodation; Manor cottage (sleeps 3-4), Cowslip Cottage (sleeps 3-4) and The Yurt (sleeps 1-2). Each cottage has one shared bathroom, and meals are served to the group in Cowslip cottage, around the farmhouse table.
Manor Cottage
 Twin Room
£1150 pp based on two people sharing
£1495 single occupancy
Single Room
Double Room
£1495 single occupancy
Contact us for a price for 2 sharing
---
Cowslip Cottage
Single Room
Double Room 
£1495 single occupancy
Contact us for 2 sharing
Twin Room 
£1150 pp based on 2 people sharing
£1495 single occupancy
---
The Yurt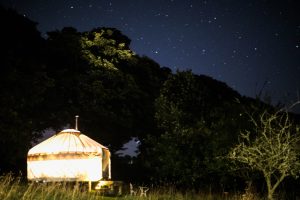 Double Bed
£1495 single occupancy
Contact us for 2 sharing
The yurt has a double bed, log fire, tea & coffee making facilities, separate shower and toilet 1 minute walk away from the yurt
---
BOOKING
Book your place on this retreats with a 20% deposit and the remaining balance will be due 6 weeks before the retreat.
To book or register your interest on the waiting list, please email joey directly [email protected] and you will be supported individually and personally every step of the way.
---
More about Photography
Photography is experiential, it is of a single moment that encompasses how feel, respond and interact with the moment and the subject. Paul Sanders has used mindful and contemplative techniques to connect his emotional and spritual responses to a location through his photography for many years. His work has been described as meditative, calming and tranquil. Mindful photography simply put means to be present, aware and open to whatever is offered to you in the moment, not fixed or rigid in your approach. It allows a freedom from judgement and critical thinking giving space to create and see with uniqueness and a childlike sense of wonder.
More about Poetry
There is a saying 'quiet the mind and the soul will speak'. When we settle into presence, we create space to listen to the whispering of our intuition, creativity and inner voice. A poem written from the heart as a piece of raw, truthful expression, is experienced very differently by both the writer and the reader than a poem written to structure, simply impress. Poetry can simultaneously makes us feel, and encapsulate a feeling. It is embodied and for that very reason, reading or writing poetry can have therapeutic benefits. During this retreat, we will explore simple meditation and mindfulness practices to drop into the present moment, reconnect with the natural world and a sense of place within it; and from that still and connected space – we will let the words flow.
Hidden up-stream from Fowey, a special piece of rural Cornwall has been farmed, nurtured and styled by the Tamblyn family for 150 years. Botelet Farm is truly stepping off the madness and demands of your daily life and allowing yourself to slow down, reconnecting with nature and yourself. Escape and share a uniquely preserved way of life in a relaxed rural location. Botelet is nestled in a valley in South East Cornwall offering peace and tranquility in a rural setting. There is much to do on your doorstep – step out across the fields at Botelet exploring the 300 acres of countryside, walk up to Bury Down iron age hill fort, or follow the paths through the deciduous woodland.